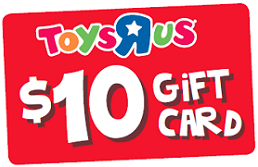 Toys R Us or Babies R Us: $10 Gift Card Only $6

New offer! Hurry over to your Groupon.com to score a $10 Toys R Us Voucher for only $6. Here's how:
If you're NOT a Groupon member, Register Here then go to step #3.
If you're a Groupon Member, skip to step #3.
Go buy the $10 Toys R Us or Babies R Us Voucher for just $6 or $10 Gift Card with free batteries.

Doesn't matter what city
FINAL COST = As low as $5
I GOT MINE!!! This won't last long, so hurry!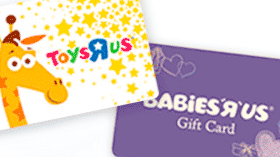 * Valid in-store only. Can't be used after 11/23/13. Restrictions apply. See offer for details.
Thanks coupongeek and Kiley!