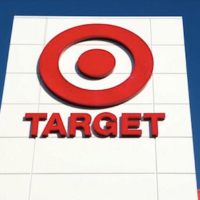 Target is honoring all military members and their families by offering up a 10% off Military Discount! It's valid for all active duty military,
veterans and their spouse and/or dependent children. To receive the discount, just click the big red banner, fill out the short form and the coupon will be emailed to you. Be sure to check your spam folder if you don't see it.
This coupon is valid in-store and online through November 11th.