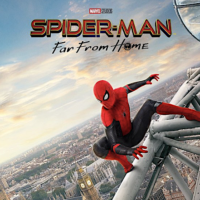 Let's go to the movies! Right now, you can score a totally FREE Spider-Man: Far From Home Movie Ticket ($14 value) when you use these codes:
Bag 1: 449212233 and 64204
Bag 2: 112211941 and 64225
Note that I choose participating retailer Safeway in order for this to work. Your free movie ticket code should arrive via email within 24 hours. Let me know if it worked for you!